Steve Russell is a small-town cop. Bored with his bland lifestyle, Russell turns to fraud as a means of shaking things up. Before long, Russell's criminal antics have landed him behind bars, where he encounters the charismatic Phillip Morris. Smitten, Russell devotes his entire life to being with Morris regardless of the consequences.
Plot Keywords: miami, florida, judge, small town, con man, fraud, insurance fraud, car crash, jail, lgbt, white collar criminal, 1990s
Directors

Glenn Ficarra

,

John Requa

Écrivains

Glenn Ficarra

,

John Requa

Sociétés de Company

EuropaCorp

Pays de Production

United States of America

Langue Parlée

English
Casting le Plus Acturé de
I Love You Phillip Morris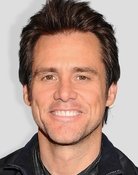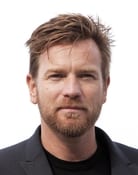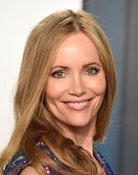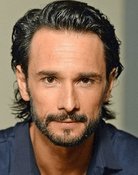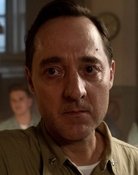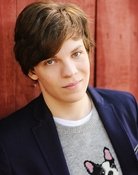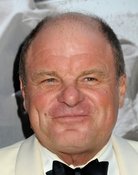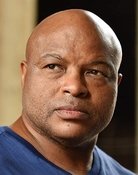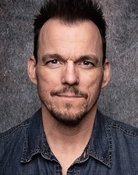 Titres Alternatifs
Ich liebe Dich Phillip Morris
Phillip Morris ¡Te quiero!
Colpo di fulmine - Il mago della truffa
Я кохаю тебе, Філіпе Моррісе