Mike Regan is a successful, self-made man who has it all: a gorgeous wife, a beautiful teenage daughter and a sleek, state-of-the-art "smart home". But he soon finds himself in a deadly, high-stakes game of cat-and-mouse when his I.T. consultant, Ed, starts using his skills to stalk Mike's daughter and endanger his family, his business, and his life. In a world where there is no privacy, and personal secrets can go viral by the click of a mouse, Mike needs to rely on his old connections to defeat a new kind of nemesis.
Plot Keywords: technology, shower, computer, stalker, car crash, aviation, internet, billionaire, storm, surveillance, masturbation, voyeurism, information technology, home automation, smart home
Réalisateur

John Moore

Écrivains

William Wisher Jr.

,

Daniel Kay

,

Daniel Kay

Sociétés de Production

Fastnet Films

,

Irish Dreamtime

,

Ciné+

,

22h22

,

Mutressa Movies

,

Friendly Films

,

Canal+

,

Voltage Pictures

Pays de Countries

France

,

Ireland

,

United States of America

Langue Languages

Français

,

English
Casting le Plus Acturé de
I.T.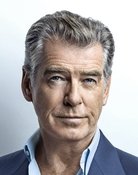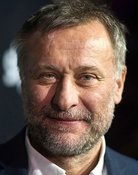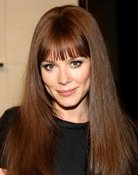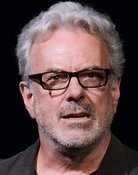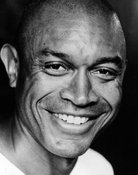 Titres Alternatifs
I.T. - Your Life Is Not Secure