Nick Naylor is a charismatic spin-doctor for Big Tobacco who'll fight to protect America's right to smoke -- even if it kills him -- while still remaining a role model for his 12-year old son. When he incurs the wrath of a senator bent on snuffing out cigarettes, Nick's powers of "filtering the truth" will be put to the test.
Plot Keywords: capitalism, based on novel or book, smoking, lie, cigarette, research, health, marketing, politics, politician, tobacco, morality, social satire, cigarette smoking, advertising, lung cancer, lobbyist, tobacco industry, nicotine, father son relationship
Réalisateur

Jason Reitman

Écrivains

Jason Reitman

,

Christopher Buckley

Sociétés de Production

Fox Searchlight Pictures

,

Room 9 Entertainment

Pays de Production

United States of America

Langue Parlée

English
Casting le Plus Acturé de
Thank You for Smoking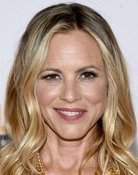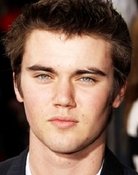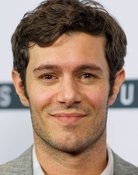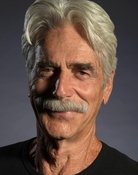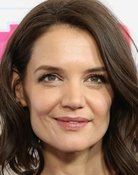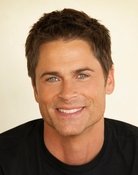 Senator Ortolan Finistirre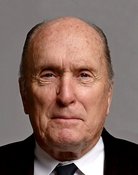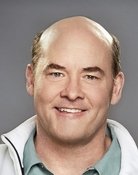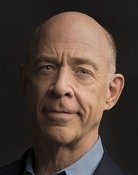 Titres Alternatifs
Köszönjük, hogy rágyújtott!
Sigara Ictiginiz Icin Tesekkurler